Kahlua - Adopted!
Breed: Arab X Age: 12
Rescued: 2011 - Neglect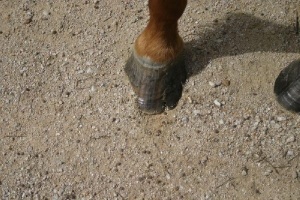 Before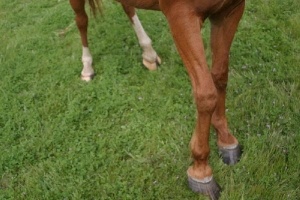 Before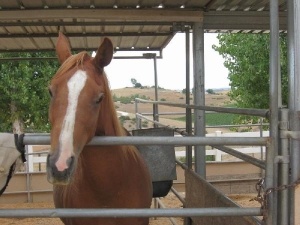 Before
Kahlua was rescued with 2 other horses that were both older and skinnier, but all 3 needed their feet done and veterinarian care. The 2 older ones found wonderful new homes. Although much younger than most of the other residents at HCW, she will be staying here as she was born with crooked legs that, unfortunately, could have been avoided had the breeders not bred her parents; her crooked legs are a hereditary condition. Because of her legs, she cannot be ridden very hard or long. So a therapy horse she will be and has already progressed towards that goal.